Worldwide Distribution
Omega Laser Systems are sold worldwide with customers in over 70 countries. If you are interested in purchasing a system you can contact us directly at info@omegalaser.co.uk or get in touch with your local agent from the list below. For certain territories, agents have exclusive distribution and although we are happy to provide advice, in those areas all sales will go through those companies.
New Agents
If you are interested in becoming a distributor of Omega Laser Systems please contact Jessica Nelson on +44 1787 477551 or email to info@omegalaser.co.uk in the first instance to discuss opportunities and terms.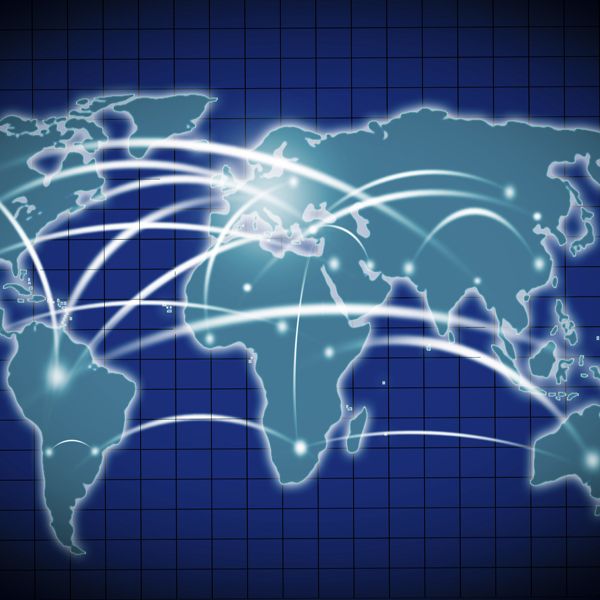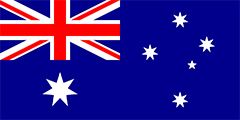 Australia
The Australian Institute for Laser Therapy, Melbourne (exclusive distributors for Australia)
Contact: Tina Czech Email: info@ailt.com.au.