LLLT in Osteopathy
Laser therapy offers Osteopaths the ability to treat immediately post injury reducing inflammation, spasm and pain and facilitating the earliest manual intervention. Non-invasive and drug-free it complements osteopathic practice and is well-received by patients.

It is an invaluable aid for addressing joint problems providing pain relief and improved mobility for both acute injuries and for chronic conditions such as arthritis and pain syndromes.

Whether it's rapid tissue repair, drug-free relief from pain, or non-needle stimulation of trigger and acupuncture points that's required laser therapy equipment can provide a solution.

Usable over pins and plates unlike ultrasound, the therapy is excellent for optimising post surgical recovery promoting healing.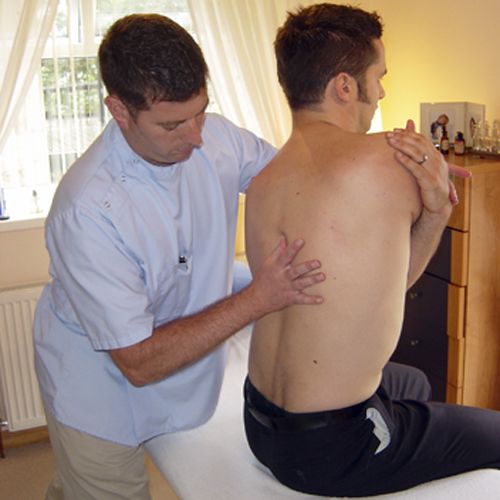 "I have been using laser therapy in my osteopathic practice for over 10 years. I find it useful for treating very acute back pain, where there is such a degree of muscular spasm that too much soft tissue manipulation or vigorous treatment could aggravate symptoms and increase pain. So laser is very useful at calming the symptoms and then the patient can return in a few days, hopefully able to tolerate more focussed, hands on, treatment...Laser therapy is very easy to administer and fits well into a normal osteopathic treatment session...The clinical support and technical back-up from Omega has been very good indeed and has assisted me in providing a good service for my patients."
Recommended Package for Osteopaths
What's included:


Xp Control Unit
(or Xp Clinic)
Infra-red Laser Cluster
(5 x 820nm 200mW)
Large Multiwavelength Cluster
Infra-red Single Laser
(820nm 200mW)
Point finder Kit
2 Pairs of Protective Glasses
Training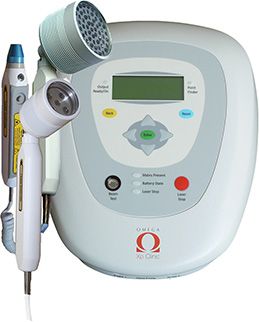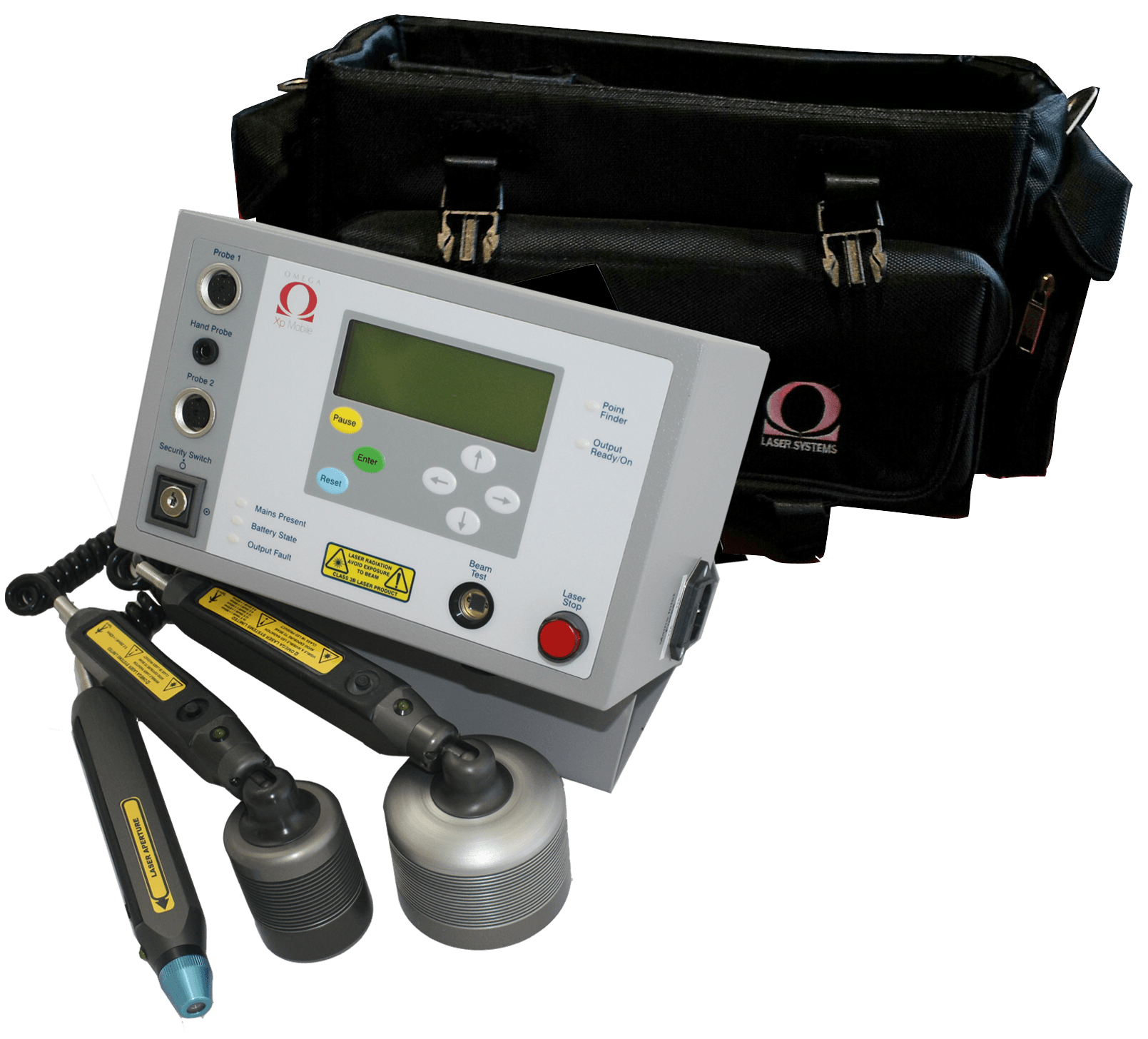 Contact us
Contact Omega to discuss the application of laser in your practice.
Call +44 (0) 1787 477551 or email info@omegalaser.co.uk