About Omega Laser Systems
Omega Laser Systems is the longest established UK low level laser manufacturer and was involved in much of the founding research work in the field. Omega's equipment has been used by health care professionals across the world for more than 25 years.
Guided by the same senior management team since 1993, Omega has consistently promoted a people-focused approach, seeking to deliver excellent customer service whether pre or post purchase. We believe it's key to ensure that a laser system fits the clinician's needs and that they can employ it effectively, so we advise on appropriate tailored systems, train one-to-one with each direct purchase and support new customers as they build confidence in using the equipment. We also encourage customer feedback and ongoing dialogue, whether on equipment, service or treatment protocols, with many long-established customer relationships as a result.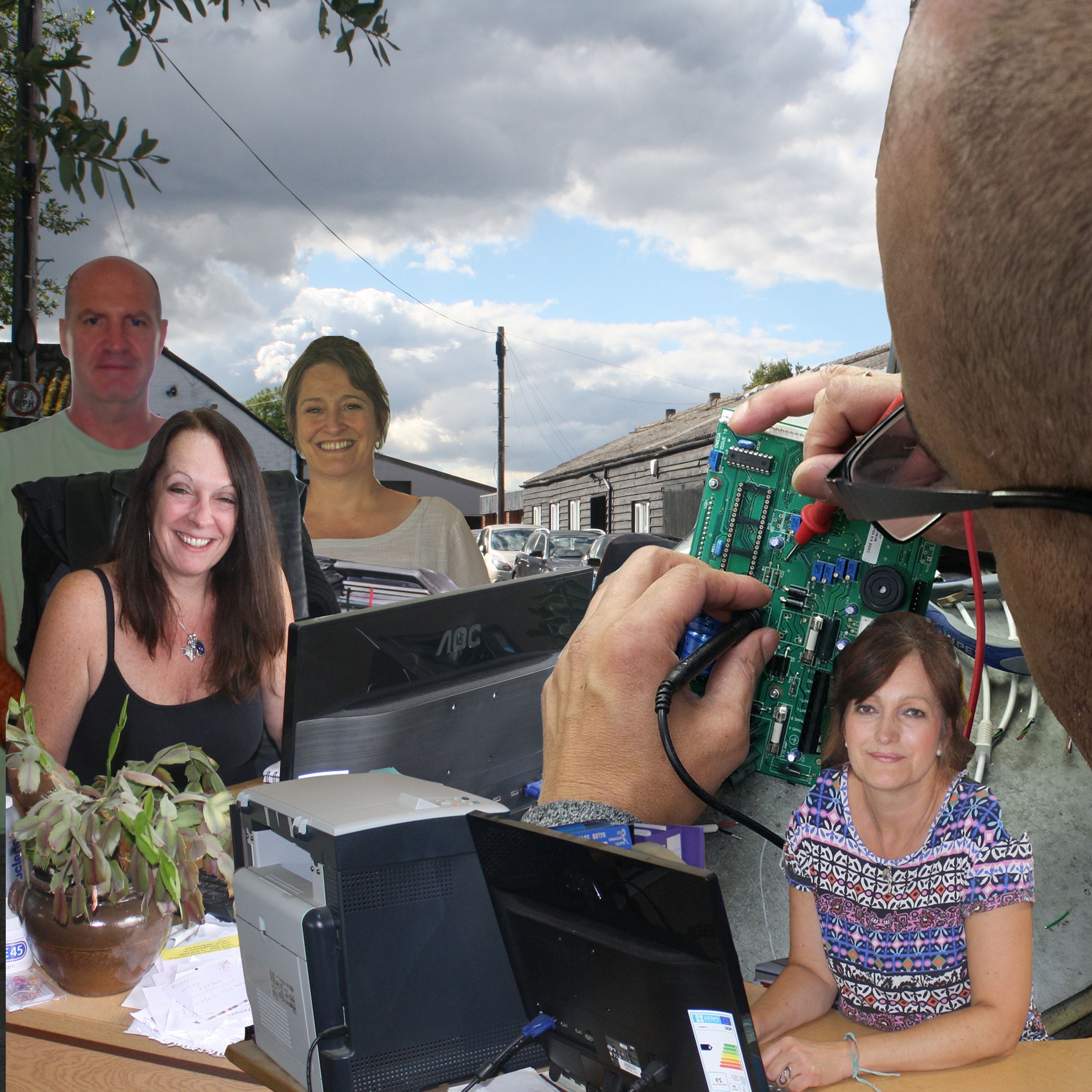 Where to find us

Over the last few years, Omega Laser Systems has relocated from central London via Crawley to our current location in rural north Essex. Here we provide local employment and enjoy the surrounding countryside, whilst being within easy reach of Stansted airport and the capital.
Our physical address is:
Omega Laser Systems Limited
2 Deans Hall Business Park,
Oak Road,
Little Maplestead,
Halstead,
Essex C09 2RT
United Kindom
Email: info@omegalaser.co.uk
Telephone: +44 (0) 1787-477551
Fax: +44 (0) 1787-477510
Get in touch
Contact our team of friendly experts. We will get back to you as soon as possible.
Contact us
Contact Omega to discuss the application of laser in your practice.
Call +44 (0) 1787 477551 or email info@omegalaser.co.uk