LLLT has multiple treatment parameters and the research on its effectiveness has been multi-discipline, clinician-led and geographically diverse in different languages. With this background, it is perhaps inevitable that work undertaken before widespread internet use suffered from inconsistency in reporting resulting in some confusion over dosage and a lack of replicated studies for particular applications. The body of research continues to improve in both quality and quantity, but unequivocal endorsements from application reviewers are rare, despite hundreds of significantly positive studies.

As internet technology reveals the scale of the international body of work, this plus the strong in vitro science and the efforts of a number of committed researchers, has contributed to the fact that laser therapy research is now taken seriously and increasingly included in treatment reviews. As has always been the case, different countries still have different levels of acceptance in different fields, but the process moves inexorably in the direction expected by those experienced in the field.
We have brought together on this site indications of some of the work across the wide range of applications and disciplines for the information of those new to the therapy.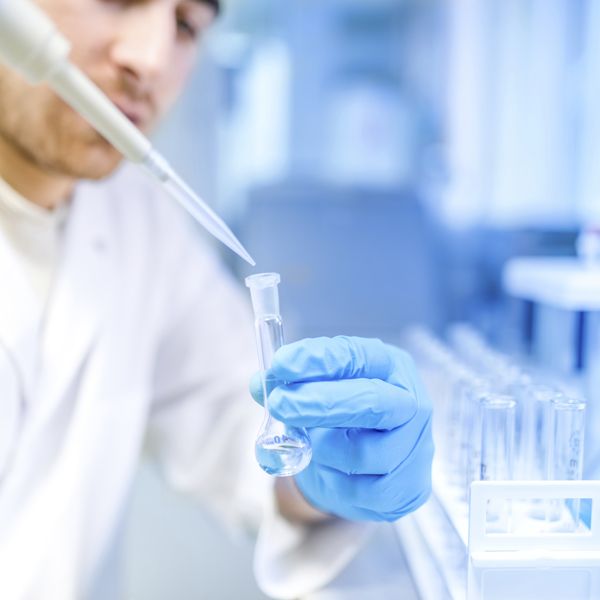 Contact us
Contact Omega to discuss the most appropriate system to tackle the conditions you require to treat in your practice.
Call +44 (0) 1787 477551 or email info@omegalaser.co.uk