How Laser Therapy Can Help
There are a number of conditions which mainly or exclusively affect women and which can be ameliorated or resolved by Low Level Laser Therapy.
LLLT's promotion of rapid and good quality wound healing is relevant to post partum perineal tears or cuts and to cracked nipples where treatment also reduces associated pain and discomfort.
Recent trials of the therapy in cases of Provoked Vestibulodynia (PVD - the difficult to treat but widespread condition involving vaginal pain) have shown exciting results with 78% of laser therapy patients reporting moderate to complete improvement in pain experienced.
Research into laser therapy treatment for post mastectomy lymphoedema has also produced significant positive results in the first few studies and there is even hemorrhoid treatment research which looks promising.
On a lighter note, treatment of skin conditions and defects for improved cosmetic appearance is a common application of laser therapy. It is terrifically useful for addressing stretch marks as well reducing signs of fatigue such as puffy eye bags and poor complexion.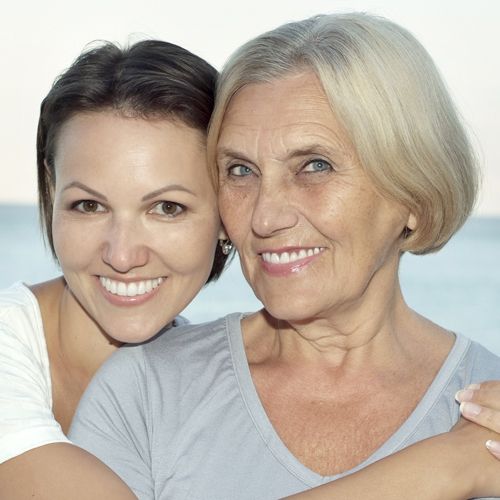 "We have been using lasers in obstetrics and find the cluster head absolutely invaluable for treating bruised perineums. It is now routine to treat all new episiotomies and the results show speedy healing without complications and to date none of the treated patients have been referred for the treatment of tight episiotomy scars six months after delivery (this used to be quite a common occurence)."
Some Relevant Research
Contribution of Phototherapy to the Treatment of Episiotomies
...The work demonstrated high healing effects with minimum secondary complications in the treatment of episiotomies using a therapeutic laser...
Efficacy of a Light Emitting Diode Prototype on the Repair Process of Nipple Trauma
...The results of this study showed that the prototype for phototherapy with LEDs in the near infrared spectral range was an effective tool in treatment of nipple trauma. ..
Low-level-laser therapy for the treatment of provoked vestibulodynia- A randomized, placebo-controlled pilot trial
...Seventy eight percent of patients reported moderate to complete improvement following LLLT compared with 44% in the placebo group (p=0.042). We conclude that treatment by LLLT safely and effectively reduced the symptoms of PVD...
Evaluation of Low Level Laser Therapy (LLLT) in the Treatment of the Traumatised Perineum and Caesarean Section Wounds...
... Where noticeable bruising and/or oedema were present, this was seen to disperse much more rapidly than normal. The rate of healing of episiotomes, tears and broken down perineums would appear to be accelerated quite markedly...
A Comparison Between Laser Therapy and Drug Therapy in the Treatment Of Vaginitis
...The results suggest that local laser therapy is able to remove signs of vaginitis more efficiently than drug therapy. Repair of normal vaginal microflora was significantly faster in the laser group...
A New Method for Hemorrhoid Surgery: Experimental Model of Diode Laser Application in Monkeys
...Conclusion: The diode laser energy delivered into the hemorrhoids led to their complete resolution. Further clinical trials using this protocol must be carried out to determine its applicability to human hemorrhoids...
Contact us
Contact Omega to discuss the most appropriate system to tackle the conditions you require to treat in your practice.
Call +44 (0) 1787 477551 or email info@omegalaser.co.uk