Lasers in Acupuncture
Laser Acupuncture involves low level laser beams being used to stimulate acupuncture points. Laser is used both as a non-needle alternative and as a medium in its own right with its own distinct energising characteristics, extending the range of acupuncture treatment options available. Having low level laser equipment presents a number of benefits in terms of day to day acupuncture practice, as well as adding a whole new but related capability in terms of the stimulation of cellular healing mechanisms and analgesic effects of direct laser therapy.
Laser with an Omega system is a particularly helpful modality for needle-phobic clients and children, being painless and using short treatment times per point in series. Laser is also a very useful modality in the veterinary field where it's non-invasive nature permits non-vet acupuncturists to practice and facilitates the treatment of restless animals.
Integrating laser into one's acupuncture practice is straightforward and increases the potential for highly personalised solutions delivering benefits to acupuncturist and client alike.
Acupuncture Applications
For the trained acupuncturist, low level laser acupuncture can be applied across almost the full gamut of conditions that are treatable with needles. This can be supplemented by the inclusion of laser therapy applications creating an extremely broad range of applications.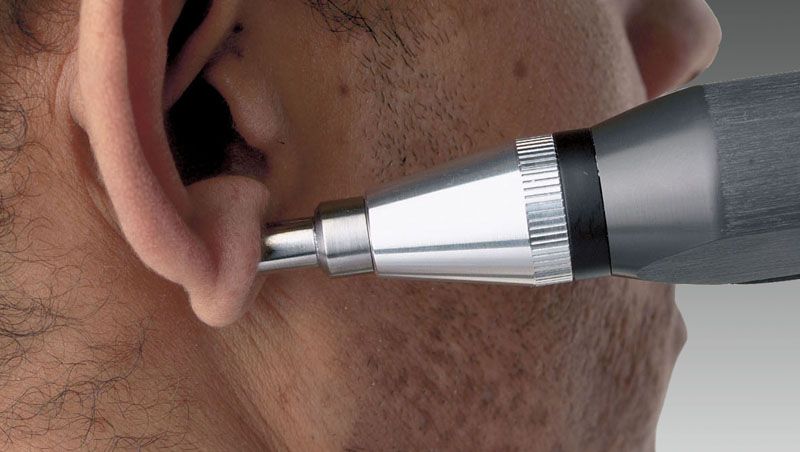 Recommended Package for Acupuncturists
What's Included:
Xp Control Unit
(or Xp Clinic)
Infra-Red Single Laser
(820nm 200mW)
Acupuncture Tip
Point-Finder Kit
Two Pairs of Protective Glasses
Training
(On-site for mainland UK)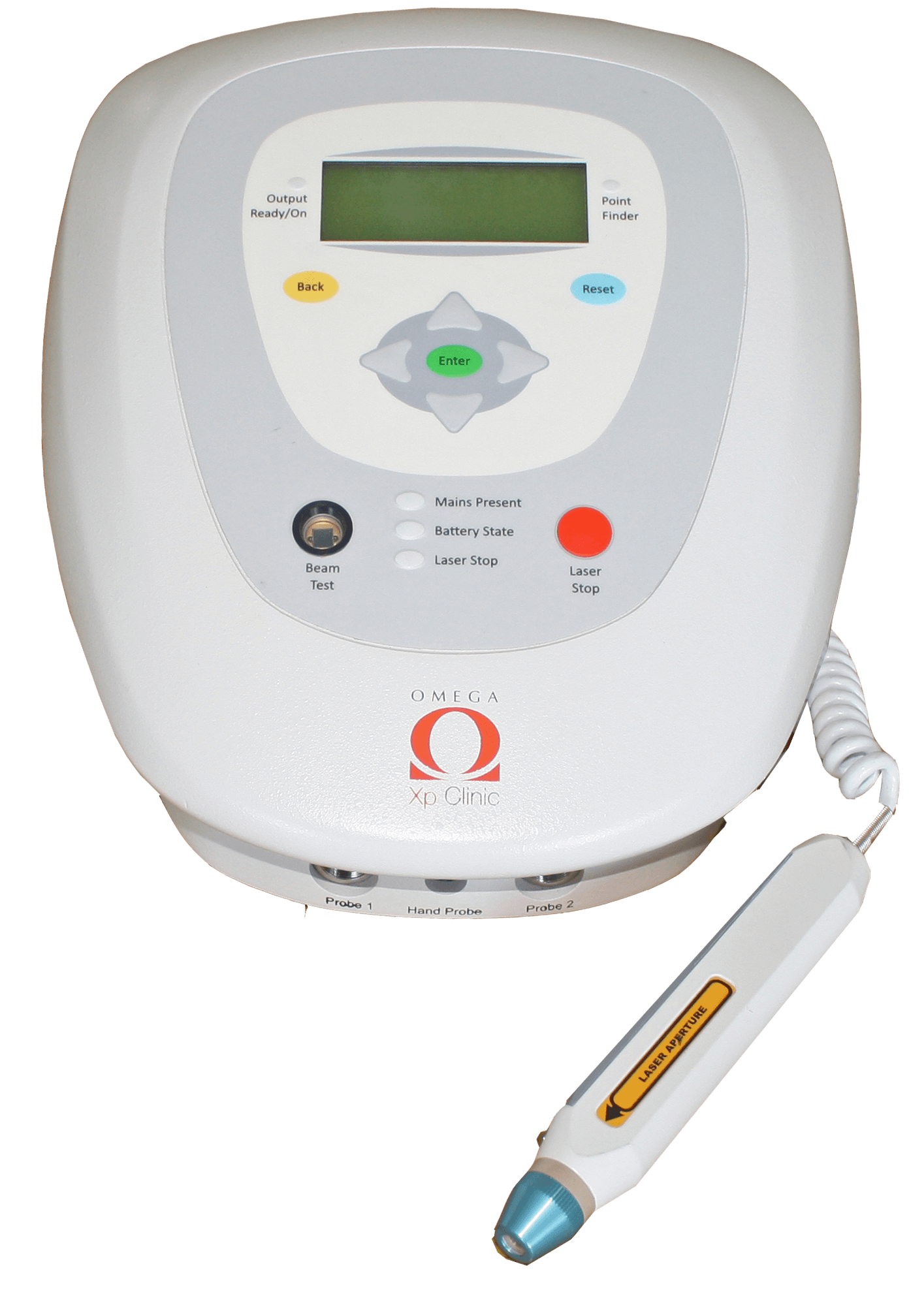 "...using traditional acupuncture principles, the laser has enhanced my practice by allowing me to offer an aseptic, non-invasive and painless alternative to conventional needles - I would not be without it."
Relevant Research
Low Level Laser For The Stimulation Of Acupoints For Smoking Cessation: A Double-Blind, Placebo-Controlled Randomised Trial And Semi-Structured Interviews.
...The differences in the non smoking behaviors of all three groups were statistically significant...Conclusions: Laser acupoint stimulation can assist in smoking cessation by reducing the physical symptoms of withdrawal.
Laser acupuncture for treating musculoskeletal pain: a systematic review with meta-analysis.
...positive effects for both pain and functional outcomes were more consistently seen at long-term follow-up rather than immediately after treatment. Moderate-quality evidence supports the effectiveness of laseracupuncture in managing musculoskeletal pain when applied in an appropriate treatment dosagel.
Laser acupuncture therapy in patients with treatment-resistant temporomandibular disorders.
...CONCLUSIONS: Our study shows that laser acupuncture therapy improves the symptoms of treatment-resistant TMD...
Effect of laser acupuncture combined with a diet-exercise intervention on metabolic syndrome in post-menopausal women.
...These results suggest that laser acupuncture is a valuable approach that could be added to the diet-exercise intervention to correct features of the MetS.
Laser therapy on points of acupuncture: Are there benefits in dentistry?
...Although these results indicate the potential benefit of the use of laser therapy at points of acupuncture on Dentistry, further double-blinded, controlled clinical trials should be carried out in order to standardize protocols for clinical application.
Laser Acupuncture for Postoperative Pain Management in Cats
...postoperative supplemental analgesia was required by significantly more cats in the Control (5/10) compared with the Laser group (1/10) (P = 0.038). Laseracupuncture reduced postoperative analgesic requirements in cats undergoing ovariohysterectomy.
Contact us
Contact Omega to discuss the most appropriate system to tackle the conditions you require to treat in your practice.
Call +44 (0) 1787 477551 or email info@omegalaser.co.uk