How Laser can help
For ultimate wellbeing we all require both physical and psychological health. As well as providing pain relief and optimising recovery from many chronic conditions and injuries, Low Level Laser Therapy is also used to address mood and certain anxiety related symptoms and behaviours, including the withdrawal symptoms suffered when tackling addiction.
Although treatment for the latter primarily involves laser stimulation of acupuncture points the observed cellular and systemic effects of LLLT which have been witnessed independently of acupuncture point stimulation include effects on endogenous production of endorphins and analysis also indicates influence in the reward neurotransmitter cascade. Whatever the balance of mechanisms, research and analysis of long-term smoking cessation work with our equipment have shown cessation figures in excess of all published nicotine replacement products, and this without the lingering nicotine addiction to address.
Where wellbeing treatments are seeking to support behavioural change the psycho-social factors involved need to be understood to achieve best results and so with such treatments, including smoking cessation, we recommend specialised training.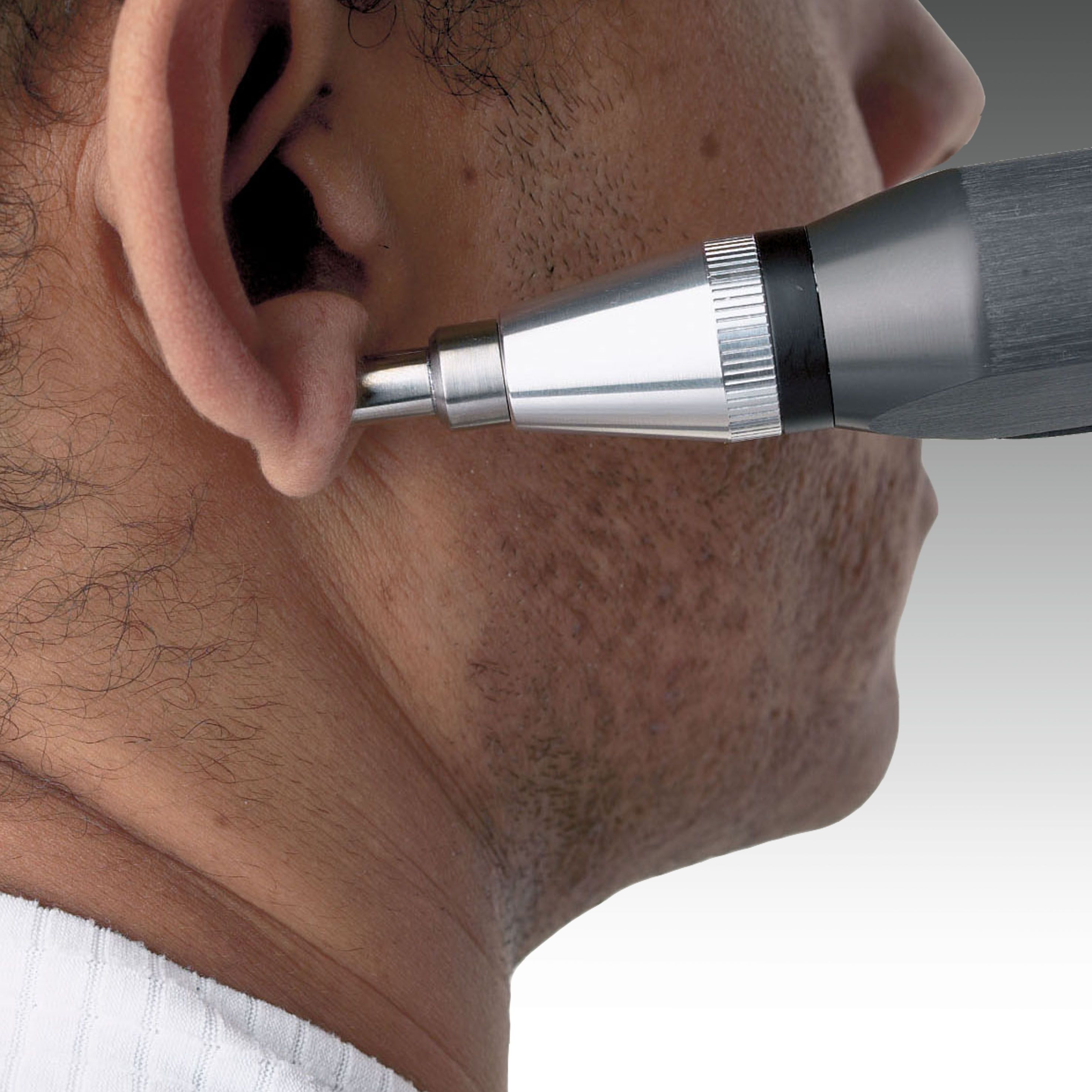 "In my work capacity with lasers I offer training for Smoking Cessation, Stress Management and Weight Loss...It is great testament to the fantastic equipment that Omega Lasers provide that only this week I have received a further enquiry from a client I trained some 8 years ago, requesting more training, additional probes and another machine to their growing list, which they have been successfully using with amazing results."
Some Relevant Research
Low Level Laser For The Stimulation Of Acupoints For Smoking Cessation: A Double-Blind, Placebo-Controlled Randomised Trial And Semi-Structured Interviews
...The differences in the non smoking behaviors of all three groups were statistically significant. Subjective data reported a lessening of withdrawal symptoms after laser treatment. Conclusions: Laser acupoint stimulation can assist in smoking cessation by reducing the physical symptoms of withdrawal.
Plasma ACTH and beta-endorphin levels in response to low level laser therapy for myofascial trigger points
...Results indicated that the analgesic response to phototherapy may be mediated through hormonal/opioid mechanisms, and that responses to LLLT are dose and wavelength dependent. A mechanism by which peripheral stimulation using LLLT may elicit activity in the central pathways is proposed.
GaAlAs (830 nm) low-level laser enhances peripheral endogenous opioid analgesia in rats
...These findings suggest that LLLT induces analgesia in rats by enhancing peripheral endogenous opioid production in addition to previously reported mechanisms.
Use of low-energy laser as adjunct treatment of alcohol addiction
...These results suggest that laser therapy can be useful as an adjunct treatment for alcoholism.
Light therapy modulates serotonin levels and blood flow in women with headache. A preliminary study
...Our findings indicated that LLLT regulates blood flow in the temporal artery after irradiation and might control 5-HT levels in patients suffering with tension-type headache associated to TMD contributing to pain relief.
The Antidepressant Effect of Laser Acupuncture: A Comparison of the Resting Brain's Default Mode Network in Healthy and Depressed Subjects...
...CONCLUSIONS: ...in the nondepressed participants, there was consistently outstanding modulation of the anterior DMN at the medial frontal gyrus across all three acupoints. In the depressed participants, there was wider posterior DMN modulation at the parieto-temporal-limbic cortices. This is part of the antidepressant effect of laser acupuncture.
Contact us
Contact Omega to discuss the most appropriate system to tackle the conditions you require to treat in your practice.
Call +44 (0) 1787 477551 or email info@omegalaser.co.uk